(Sidenote before I begin: I really need to update my blog more often. *sigh*)
As 2019 comes to a close – in true Eliza fashion – my creative mojo has returned a little tardy for the party in the form of not ONE, but TWO upcoming releases!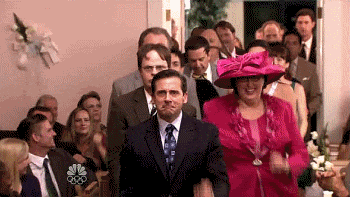 First up will be the LONG AWAITED third installment of The Follow series, The Lamar St. Jon Experience. This novel began two years ago and had the distinct honor of being selected for Pitch Wars in 2018. It was a fantastic experience working with my PW mentor and writer bae Mary Ann Marlowe on making the novel better than what it was. However, after some agent hunting trial-and-error, I sat on the manuscript for a year until I decided to release it on Christmas Day 2019!
Although the novel can stand alone, your Follow series regulars will be front and present, including King, Shauna, Slim, and Brian. But, on the strength, I really cannot wait for you to read all about Lamar's journey! You can preorder and add to your GoodReads list.
(Haven't had a chance to read the first two books of The Follow series? CLICK HERE to add them to your Kindle today!)
Next up in February 2020 is something a little different from my norm?
A sweet romance anthology.
*whispers* That means it's a love story without the naughty parts.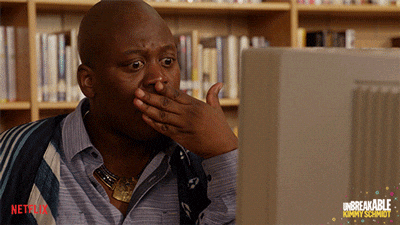 I have readers who adore my novels and their sexually advanced characters, but also enjoy a romance that's a little lighter on the heavy petting. That's why I am thrilled to be a part of Love is Like a Box of Chocolates, a sweet romance anthology published by Camden Park Press and edited by Lyn Worthen. The title of my story is Cocoa Creole, which tells the tale of a five-star hotel executive obsessed with her bottom line falling for a pastry chef who sees the beauty of cuisine instead of a quick check.
Definitely pumped to be back into my creative zone after taking time off from it. As always, I am nothing without my readers so I thank them for hanging in there with me and waiting out my hiatus. 2020 is absolutely going to be a year of more words for me and this is only the beginning. Happy New Year to you!
_______________________________________________________________________