Yeah, I know. Things are pretty…different around here.
Probably because I'm a different human since I last posted six months ago.
2019 has been a whirlwind of a year for me and it's not even over yet. I started the year with a new day job after leaving my employer of over a decade. It was a tough decision but I felt I needed a breath of fresh air, something untested in my life.
Then I left the new gig after five of the most boring months of my professional life.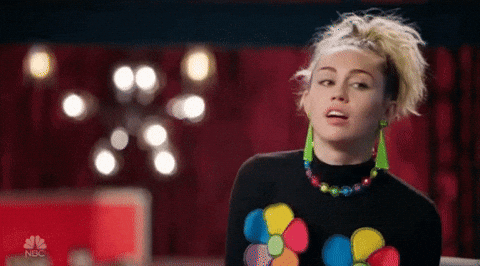 Needless to say, leaving two jobs in less than six months had QUITE the toll on my creative life. I was in the middle of querying Fanboy (the Pitch Wars project formerly known as The Lamar St. Jon Experience) but I didn't have it in me to keep going. And my personal life? I had just turned 40, was freshly unemployed, and my morale at an all-time low. It was messy, to say the least.
So I went within. I journaled until my hand cramped, writing about forgiveness and fuckups. I meditated at my altar surrounded by crystals and bay leaves. I cried a lot, tears dampening the pages of Brene Brown and Marianne Williamson paperbacks.
I manifested myself out of my funk. It took a while but it was worth it. Redefining myself was the toughest job ever but I'm on the other side now – and I'm still learning. Learning how to love my faults and flaws. Learning to juggle my new professional life and take care of home. And slowly, sloooooooowly, coming back to the pen.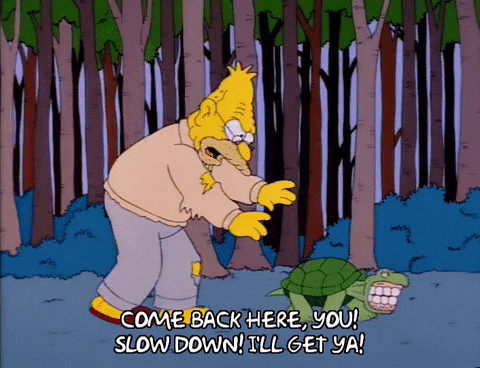 Ah, the pen. I think most of my writer baes would agree that real-life changes, upsets, and pit stops have a direct correlation to word production. When I resigned from my last gig without another lined up, I had Hemingway visions of writing all day and, well, that did NOT happen. My days of unemployment consisted of cleaning, watching Sex and the City reruns, daydrinking, and a little online job hunting. That's not to say no writing happened during that time. I started a new project – a semi-biographical romance – but that came to a halt when fear got the best of me. Fear also halted my Fanboy querying, my work on the Savage sequel, and my search for freelance work.
But creative juices are coming back to me. Sloooowly. In fact, they never left – but fear is packing its bags and getting TF out, for sure.
Progress has happened within these post-breakdown months. I'm working at TWO libraries and man, listen. This is the first time in my professional life that I'm truly enjoying what I'm doing. It's a pretty dope feeling. I also quit drinking (more on that in future posts) and got back to my running/yoga/Pilates regimen, losing 12 pounds of depression weight so far. I have a waist and visible collarbones again! YAY!
On the creative side, I submitted a sweet romance for publication and dusted off one of the WIPs I started during my unemployment phase. I've also challenged myself to get back to querying Fanboy because ZOMG I really want you guys to read this novel. I hope to have new words published by the beginning of 2020 in some format but, for now, you can catch my words here on my rebooted blog.
I'm getting there. Thanks in advance for your patience. And if you've been praying for me or sending me pos vibes, keep doing it. It's working, fam.
———————————————————————————————————